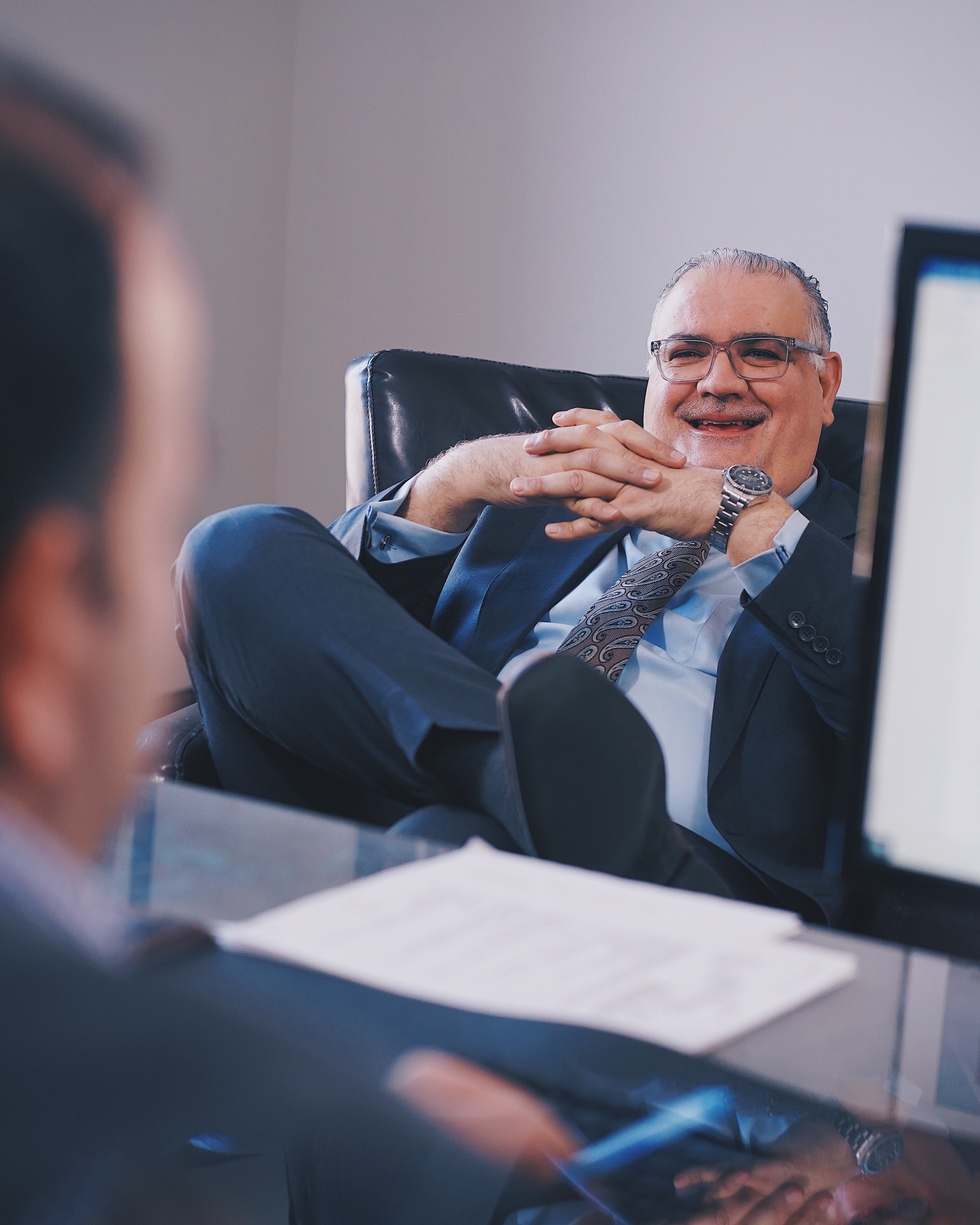 Injured? We Make it right for our clients
At HTY Law, we understand that being involved in a car accident can be a traumatic experience. Dealing with insurance companies and repair shops can be confusing and frustrating, and the last thing you need is to worry about is whether or not you have a case. That's where we come in. Our team of experienced personal injury lawyers will handle every aspect of your case, from investigating the accident to negotiating with the insurance company. We have a proven track record of success, and we're dedicated to fighting for the maximum compensation possible. If you're looking for the best car accident lawyer in Grand Rapids, look no further than HTY Law.
HTY Law is a full-service law firm that has been serving the Grand Rapids community since 2003. We pride ourselves on providing high-quality legal services to individuals, families and businesses in a wide range of practice areas, including personal injury, criminal defense, family law and medical malpractice. Our team of experienced attorneys is dedicated to aggressively pursuing the best possible outcome for each and every client we represent. If you have been injured in an accident or are facing criminal charges, we will work tirelessly to protect your rights and interests. We also understand that the legal process can be emotionally charged and difficult to navigate, which is why we will always treat you with compassion and respect. Contact us today to schedule a consultation with one of our knowledgeable attorneys.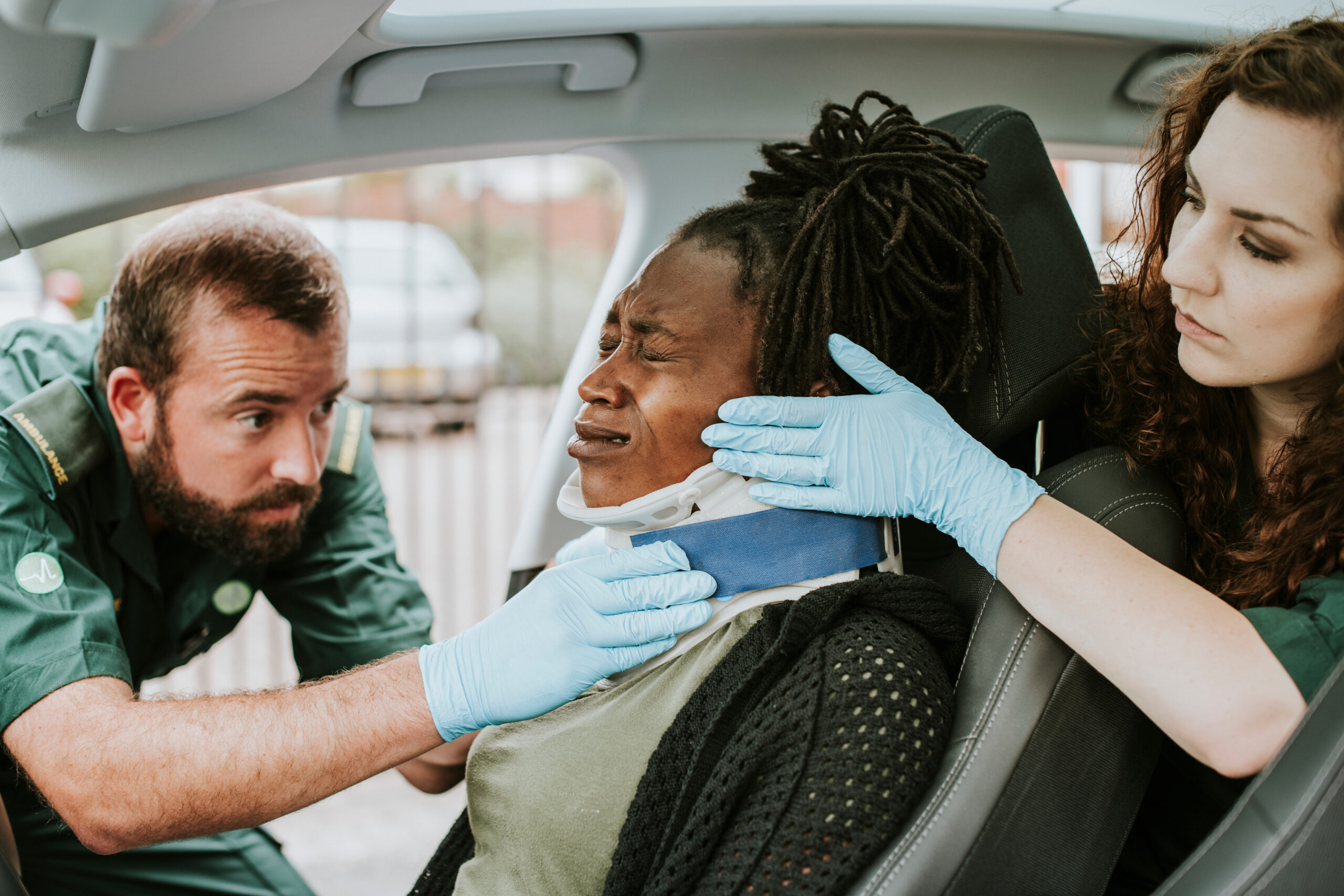 Car Accidents
HTY Law is the best car accident lawyer in Grand Rapids because of our experience, dedication, and success. We have successfully represented many clients in car accident cases, and we have the knowledge and resources to get the best possible outcome for your case. We are also dedicated to our clients, and we will work tirelessly to get you the compensation you deserve. If you have been involved in a car accident, call HTY Law today for a free consultation. We will review your case and help you understand your legal options.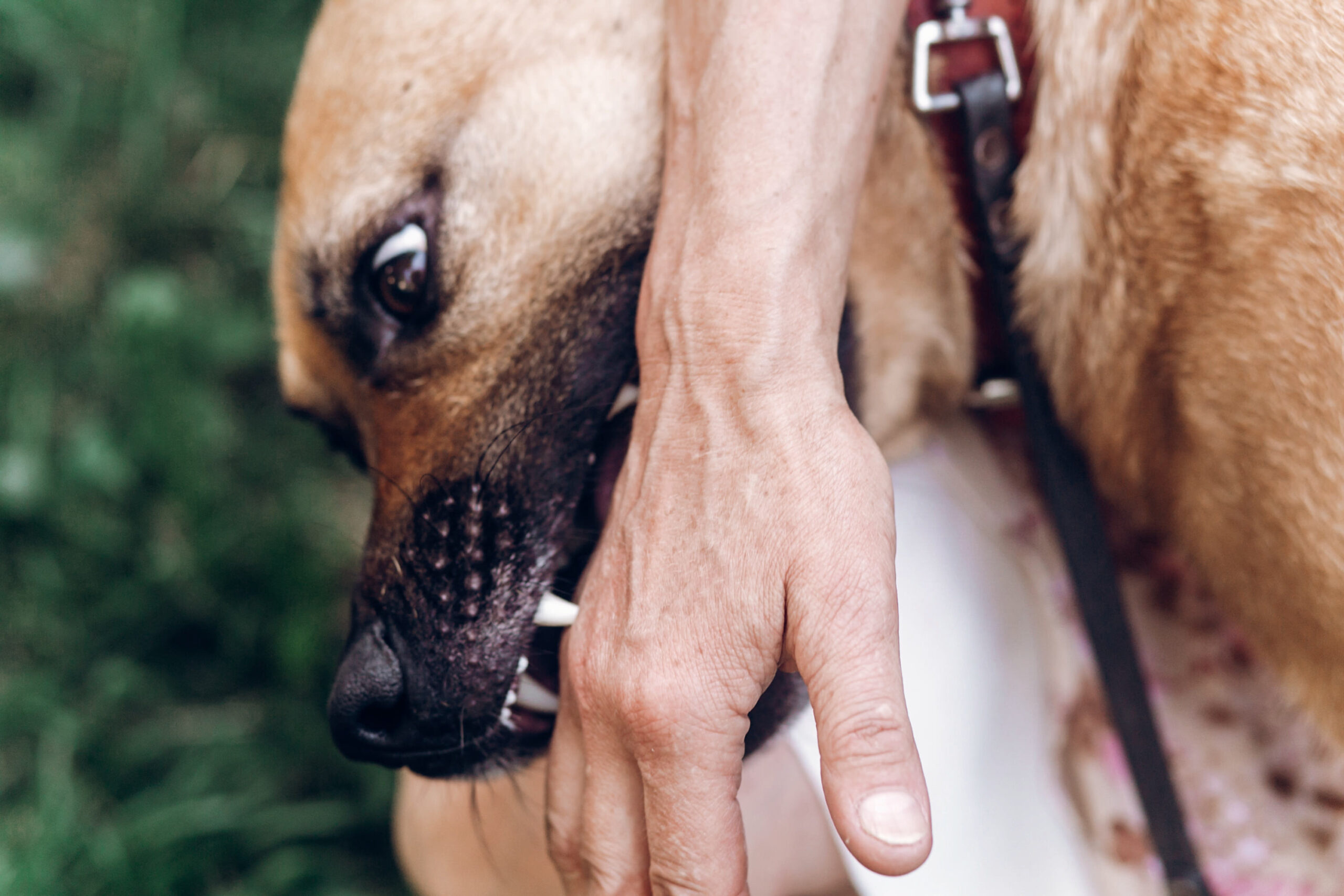 Dog Bites
HTY Law is a law firm that specializes in dog bite cases. We have represented many victims of dog attacks, and we know the devastation that these incidents can cause. If you or someone you love has been attacked by a dog, we can help. We will fight to make sure that you receive the compensation you deserve for your injuries. We understand the physical, emotional, and financial toll that a dog attack can take, and we will do everything we can to help you get through this difficult time. Contact HTY Law today to schedule a free consultation with one of our experienced attorneys.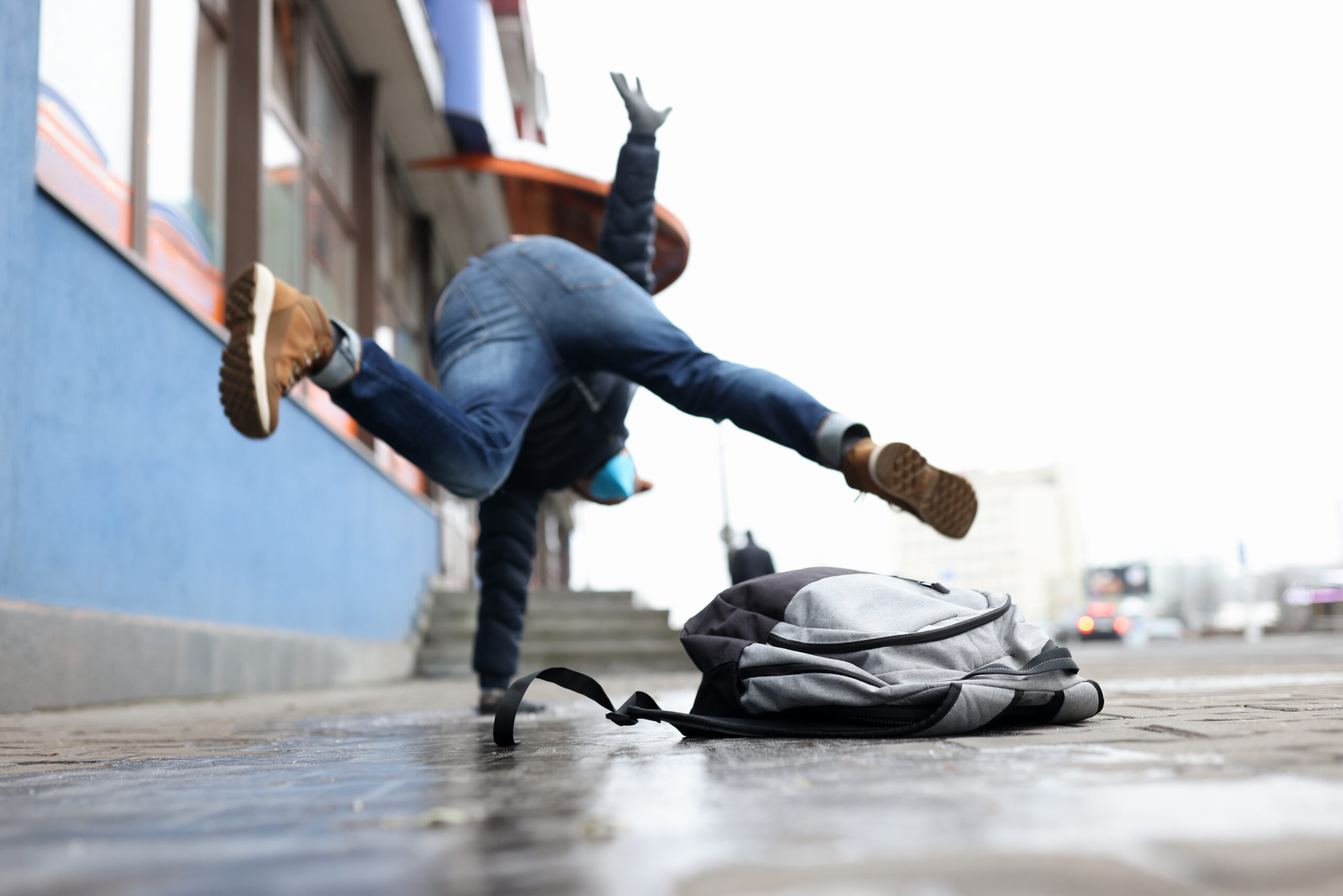 Slip and Fall
If you've been injured in a slip and fall accident, you may be wondering what your next steps should be. The first thing you should do is seek medical attention for your injuries. Once you've been seen by a doctor, you may want to consider consulting with a personal injury attorney. HTY Law is a slip and fall attorney in Grand Rapids that can help you understand your legal options and pursue a claim for compensation. Slip and fall accidents can be serious, and you shouldn't have to bear the financial burden of your injuries on your own. Contact HTY Law today to schedule a free consultation.
Real Clients. Real Reviews.
Hear from real people how we made it right for them.
Awesome job on working on my husband and my accident case. Kevin was great with keeping me informed of what was going on and helping with any depositions. Kevin Yaldoo is more than just my Attorney he's a lifelong friend.
I am so thankful I have Kevin Yaldoo and the team on my side. They were always available when needed and answered all my questions and concerns.
I really don't know where to start. The service that Mr. Hakim, Tony, and Jennifer provided me was professional, caring, attentive, punctual, and seamless; to say the least. This was my first experience holding someone accountable for injuries sustained in a car accident. I was treated like family, the only thing I had to do was focus on recovering. If you are seeking legal advice for personal injuries; you will not regret working with HTY. Thank you for assisting me.
Amer and his whole team did a phenomenal job after my accident. It's not only business, they treat you like family. Very supportive, attentive, and genuinely compassionate team. I would and WILL absolutely recommend this office to anyone.
Great group of professional attorneys that treat you like family. If you want a trustworthy group to take care of your legal needs these are the guys. I strongly recommend them.
Need someone to make it right?
Contact Us
Address
Detroit
Warren
Grand Rapids
Flint
Muskegon
Saginaw
Traverse City